Tips To Score Free Stuff
Posted on |
There are endless ways to score freebies, and they're all accessible through simple online searches. You can get free stuff in exchange for reviews, filling out forms, by participating in a focus group, doing product testing and more.
But how dedicated do you have to be to score thousands of dollars in free stuff? "Pretty darn dedicated," said Mara Sweet, blogger-in-chief of Bargain Babe, a website dedicated to saving money through coupons, freebies and financial tips.
There are dozens of websites cultivating leads to score free products and services — and they're totally legitimate. Websites like Bargain Babe, Freebies.org, Just Free Stuff and Totally Free Stuff, among others, offer directories of free deals updated frequently. Of course, that doesn't mean there aren't scams out there.
"The best advice I can give for avoiding scams is to never, ever give your credit card number for something that is supposed to be free," said Isaac Chiriboga of Freebies.org, a directory of freebies. One caveat: Free trials might require a credit card to get the deal, so be extra careful with those, and only sign on with legitimate companies.
Also, steer clear of websites that contain a lot of Google ads, pop-ups, spelling or grammatical errors or if they generally look unprofessional. Basically, if it looks like a scam site, it probably is, according to Freebies.org.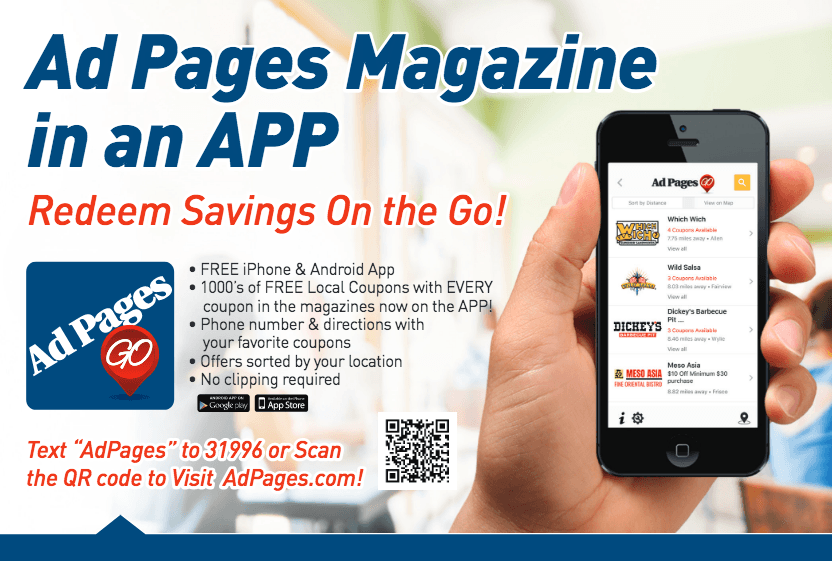 Contact Your Favorite Brands – Many companies will send you a coupon for a free item just by sending an email.
2. Digital Grocery Coupons – Download the app or from your favorite grocery stores and save on the items you regularly buy. Don't miss those $5 & $10 weekly coupons off your entire order.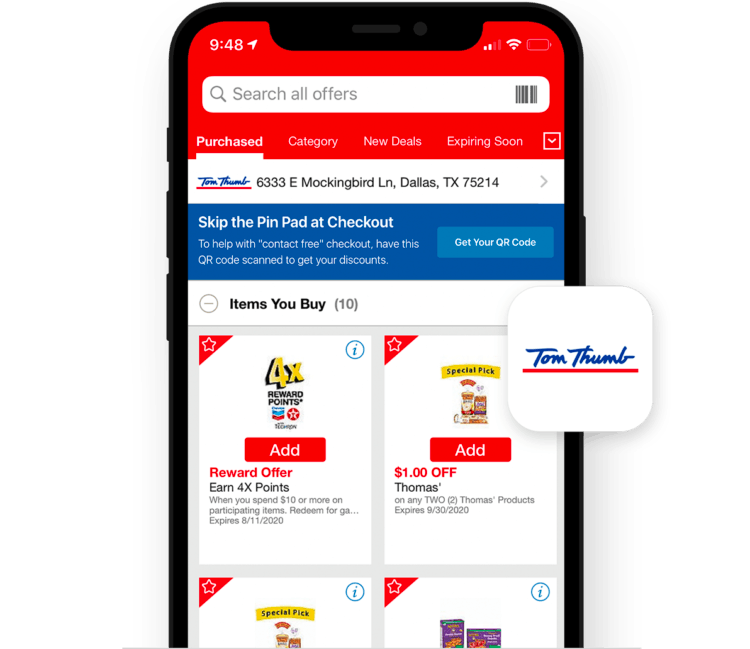 3. Free Trials – Wanting to try before you buy? Many online products will let you try for up to 30 days or more to make sure you put your money isn't wasted.
4. Free Downloads – Many companies offer free downloads of music & video games on a regular basis. Check our Playstation, Xbox, Google Play & Amazon Prime.
5. Free Samples By Mail – Take advantage of the many companies that send weekly or monthly samples such Free Stuff, I Love Free Things & my personal favorite PINCHme (no credit card required).
Product prices and availability are accurate as of the date/time indicated and are subject to change. Any price and availability information displayed on Amazon at the time of purchase will apply to the purchase of this product. As an Amazon Associate I earn from qualifying purchases. PureDeePromos receives a commission on all purchases made through our Amazon links.